#bikeisbest
The last few years have been monumental for cycling as an everyday utility.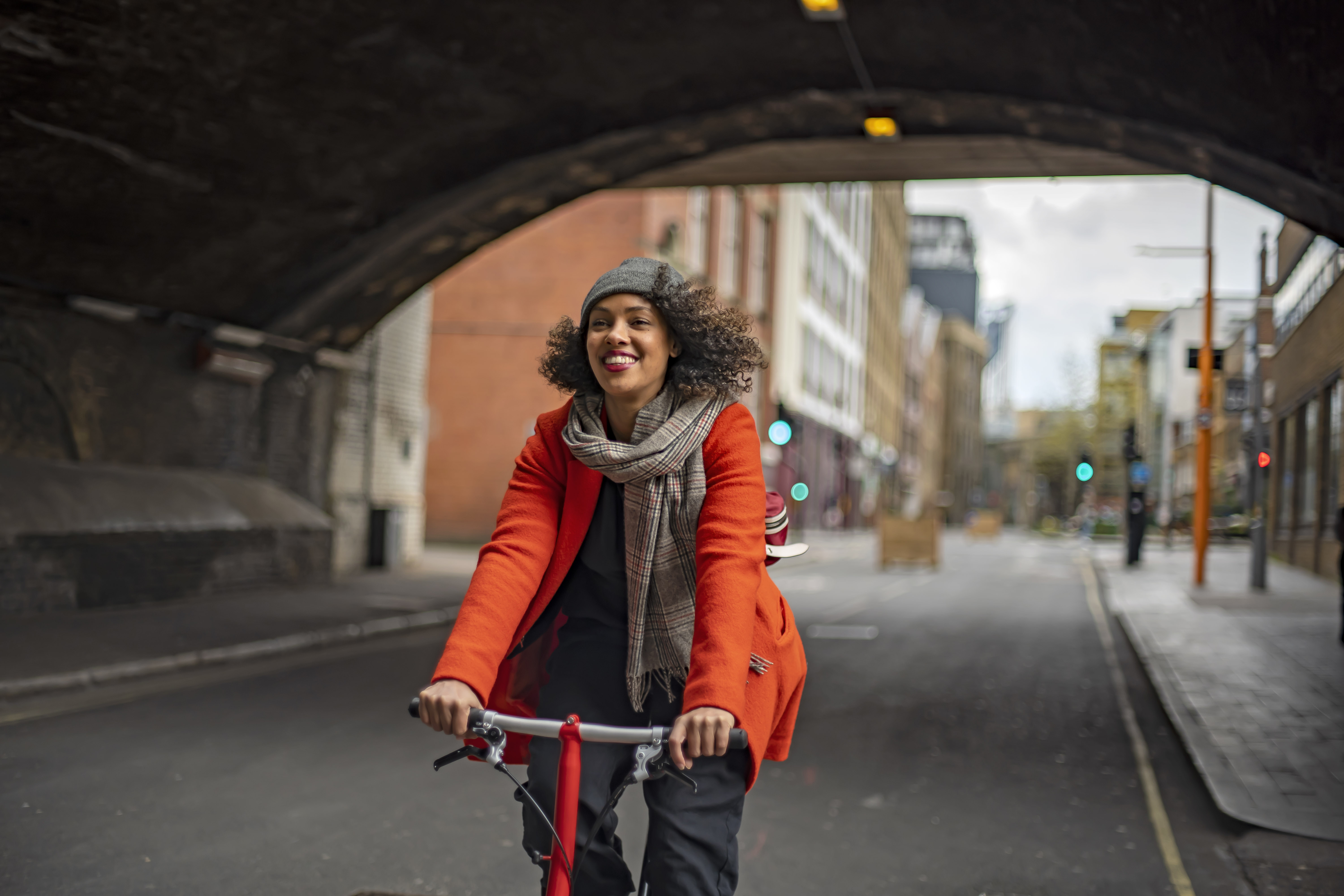 Local Bike Shop Day, managed by the Association of Cycle Traders, is one of the cycling initiatives working hard to ensure that momentum continues and we're proud to announce our continued support of the #BikeIsBest campaign.
Established by Fusion Media, #BikeIsBest aims to inspire more people to embrace bikes of all types and to ride more often by broadening cycling's appeal as the original and most accessible social mobility tool. Through two large scale media campaigns and research studies each year, #BikeIsBest aims to enact change that will have a long-lasting impact on our health, our environment, diversity and inclusion.
Bike shops have a crucial role to play in supporting new and returning cyclists, so Local Bike Shop Day is partnering with #BikeIsBest to bring you 'Ask Us Anything', an open invitation to riders new and old to take to their local retailer for advice, community and support. By partnering with #BikeIsBest and their other industry partners, we'll continue to develop a national community of bike shops that are welcoming and nurturing destinations for people anywhere on their cycling journey, encouraging long term participation and growth for our industry.
Join the #BikeIsBest movement - it's free and easy!

Get involved with the national movement and help deliver new cyclists in the UK by signing up to support the #BikeIsBest campaign on the ACT website here.
Once you've signed up, your shop will be displayed on The Cycling Experts website as a bike shop offering friendly advice.
You can also show your support for the #BikeIsBest campaign in-store, on your website and on social channels, simply get in touch with the #BikeIsBest team for assets.