Back to news menu
Local Bike Shop Day prize winners announced
Posted on in Cycles News
This year's Local Bike Shop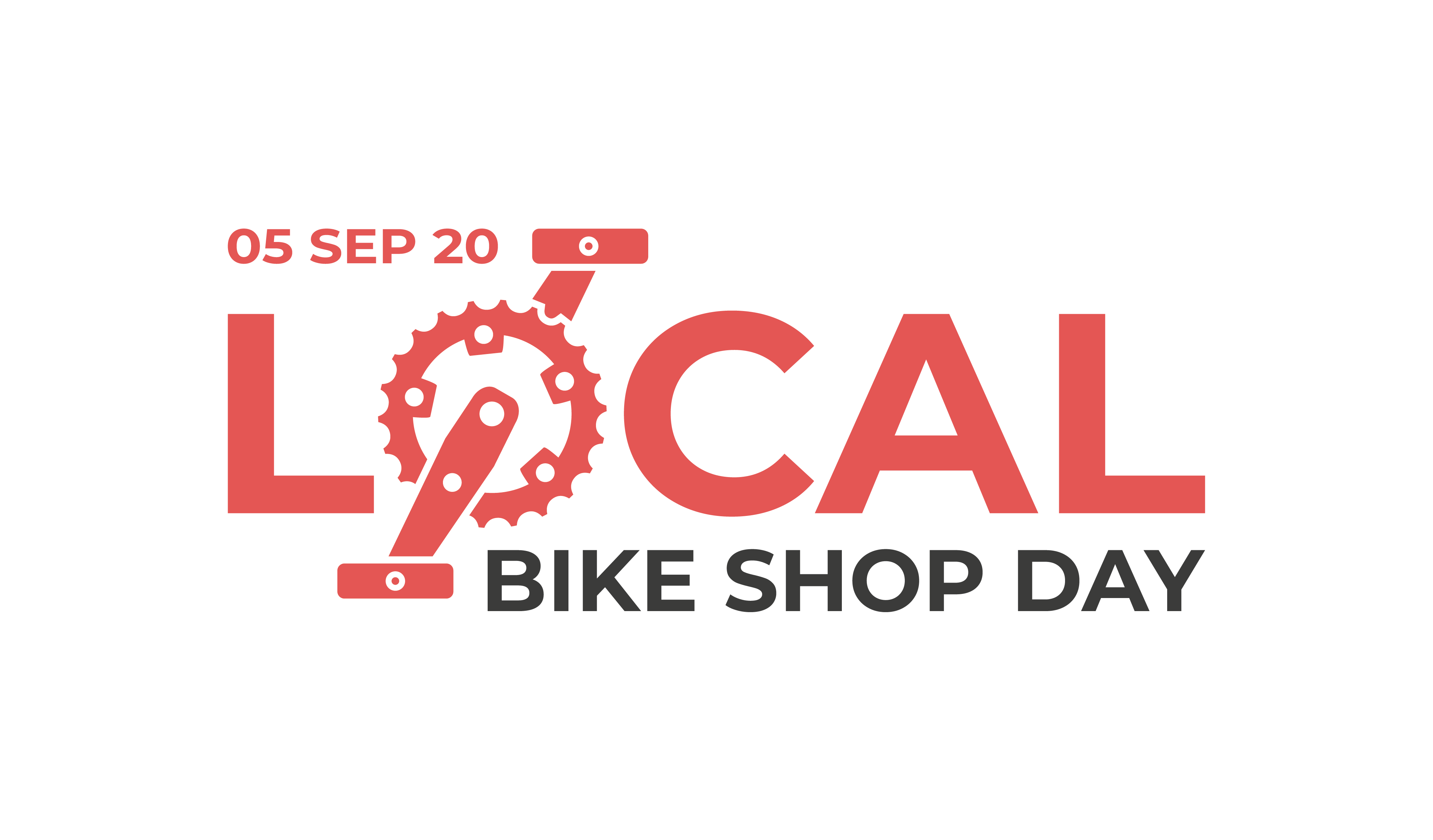 Day was the most successful date yet, with a record number of bike shops and customers celebrating the day across the UK.
Many local bike shops promoted their involvement on social media and celebrated the day through events and in-store offers, reporting an increase in footfall on the day as a result.

As a special thank you to those shops engaging the most on social media for Local Bike Shop Day, Cyclescheme, part of Blackhawk Network, provided local bike shops with a range of point of sale materials, social media support and competition prizes for stores.
Store winners of £150 in vouchers for a staff night out:
Belhaven Bikes, Dunbar
The Marlborough Bike Company, Marlborough
Saddles and Paddles, Exeter
TT Cycles, Bradford on Avon
Altrincham Bikeshak, Cheshire
Balfe's Bikes, London
Owner of one of the winning bike shops, Heather from Saddles and Paddles, said of her involvement in the day "I always try to support initiatives like Local Bike Shop Day as they help small businesses like mine reach out to customers, both new and old, while being part of a bigger movement. There's never been a more important time to support local, independent shops and so I was keen to use Local Bike Shop Day to remind people of all the benefits of shopping with us, rather than chains or online stores.

Heather, Saddles and Paddles, Exeter

On the day, Cyclescheme also gave four lucky customers, who visited a participating shop and requested or redeemed a Cycle scheme certificate, the chance to win a £250 cycling gift card.
Customer winners:

B. Toleman from North Yorkshire
S. Law from London
C. Couper from Glasgow
J. Atkin from Sheffield
Jane Atkin, Giant, Liverpool customer competition winner said "I had one of the best experiences in the Giant store in Liverpool. The team were so passionate and enthusiastic about cycling and the brand and making the time to make sure the bike was right for me. I travelled up from Sheffield to Liverpool to get the bike I wanted and am looking forward to returning in a few weeks for a free service and now to use my vouchers!"
Get ready for Local Bike Shop Day 2021
With Local Bike Shop Day 2020 being the most successful year to date, the event organisers, the Association of Cycle Traders (ACT), will now be aiming for LBSD 2021 to grow further still.
Keep your eyes peeled for the new date for Local Bike Shop Day 2021.